page-youtube-as-grid-2020.php
Take a break from your streaming services, and check out some of the Richmond Art Gallery's most popular videos.
Artist interviews, talks, and gallery tours let you connect with the stories behind our exhibitions.
Subscribe to our YouTube channel.
Latest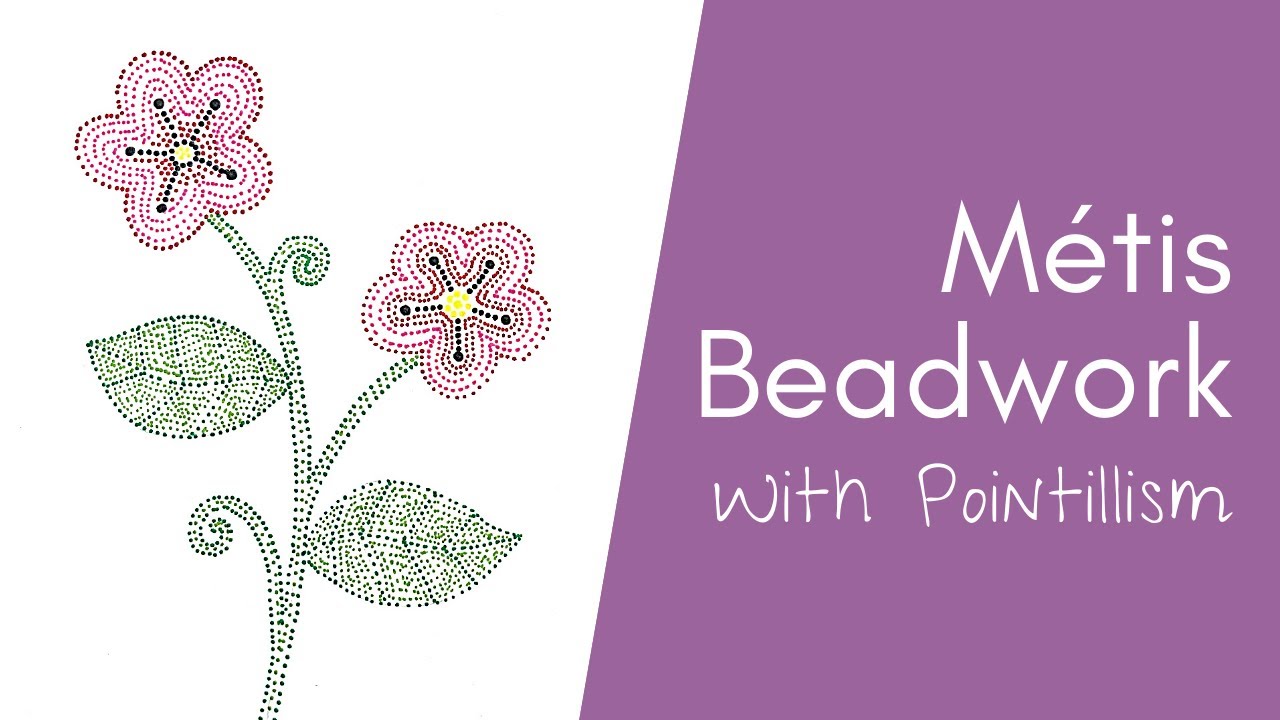 In this video, we look at the work of Canadian artist Amy Malbeuf and create an artwork inspired by Métis beadwork using pointillism.
more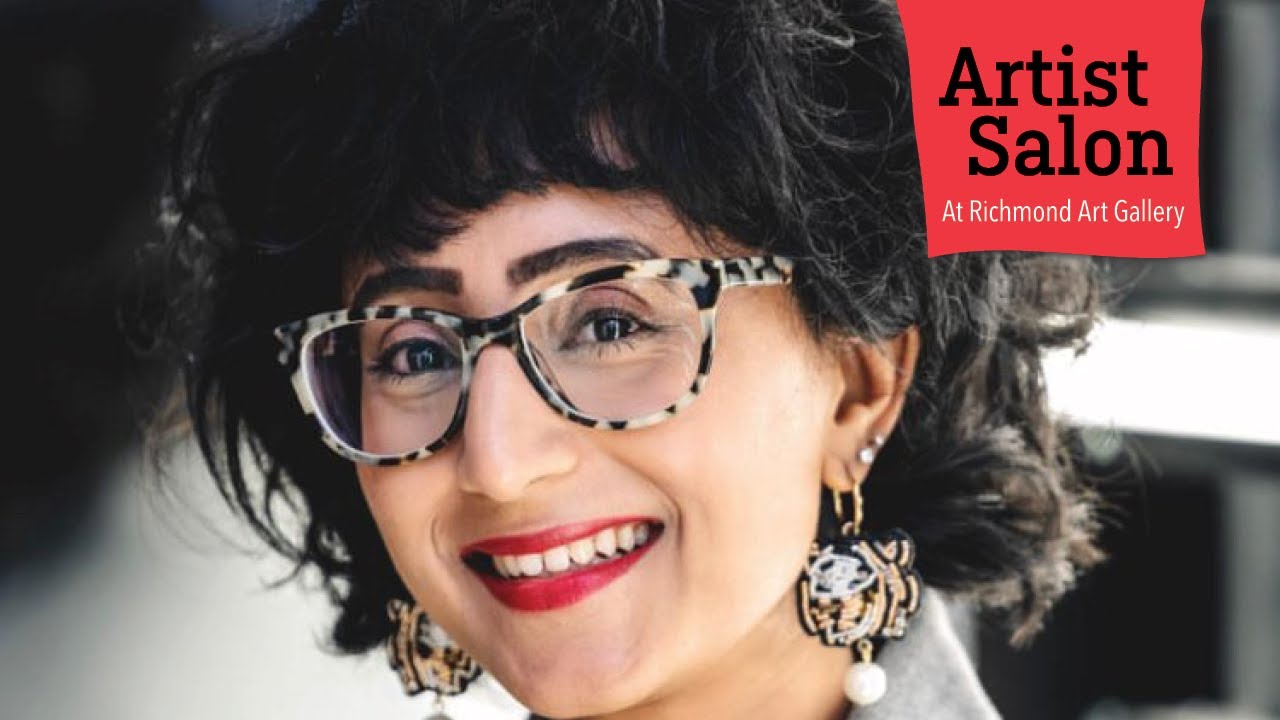 Jas Lally, Showroom Assistant at Art Rental & Sales at the Vancouver Art Gallery, shares information for visual artists on how to apply for juried art opportunities.
more
Interdisciplinary performance artist & educator Lori Weidenhammer shares her past & current work in community engaged art projects.
more