Michelle Gay
Lee Henderson
Doug Jarvis
Steve Lyons
Peter Morin

Fictive Realities
September 7, 2013 - November 3, 2013
Opening Reception: Friday, September 7, 2007
Curator: Paul Walde
Fictive Realities presents new work by five artists (Michelle Gay, Doug Jarvis, Peter Morin, Steve Lyons, Lee Henderson) working in such technologies as interactive digital projection, artware, video mediated sculptural installation, as well as good old fashioned storytelling, in an exhibition that literally and figuratively projects alternate visions of our reality while drawing attention to the fictions we inhabit in our everyday lives.
ARTIST'S ACCOMMODATION GENEROUSLY PROVIDED BY:
Teachers Guide
Themes: Scultpture, assemblage, video and digital art
Brochure
Fictive Realities
Authors: Paul Walde
This publication is available for $2. Please email gallery@richmond.ca for more information. Postage is not included and will be calculated based on weight and location.
Video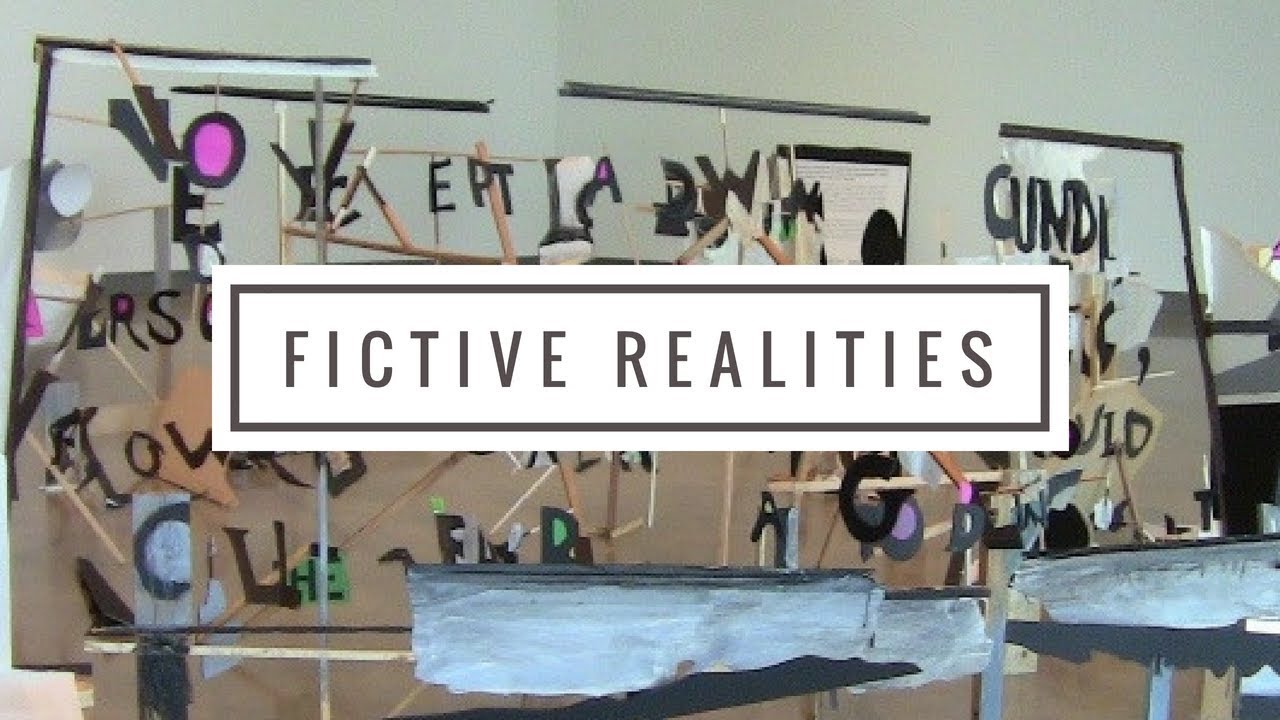 Interview with Michelle Gay, Steve Lyons, Doug Jarvis, Peter Morin, Lee Henderson, Paul Walde.
Podcasts