youtube & podcast compilations
pages-media-youtube-podcasts.php
The Gallery produces short Artist Video Interviews which screen in the Hope Smith Art Lounge during the exhibition, are linked to on our website and are on our YouTube Channel for online audiences.
The RAG Youth Podcast Program was a pilot project in 2011 and 2014.  In collaboration with the Richmond Media Lab, Gallery staff worked with a group of Richmond youth to hear their interpretations of Art Gallery exhibitions and Public Art works.  Youth interviewed exhibiting artists, researched the artwork, and then provided their take on the art by creating a podcast to share with an online audience.  Listen to what youth think!
Featured Video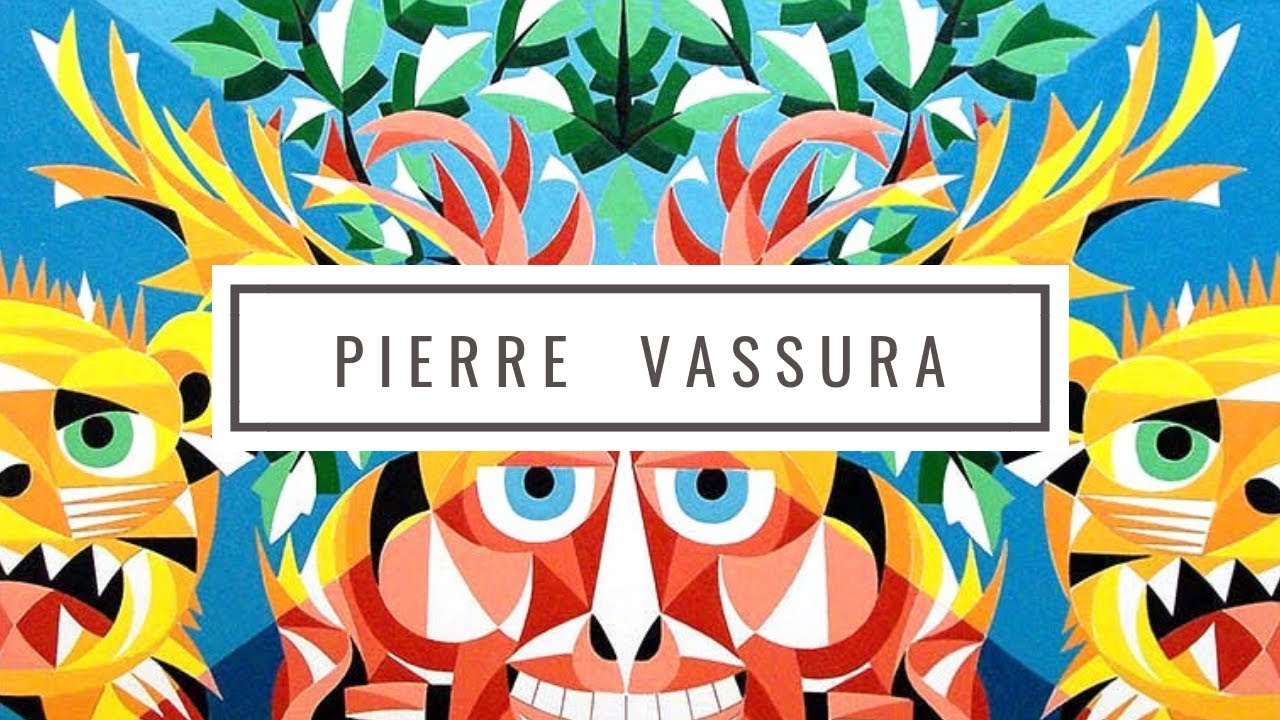 Curators Jonathan Middleton and Eli Bornowsky talk with artist Pierre Vassura about his exhibition at the Richmond Art Gallery.
Exhibition:
Pierre Vassura
New Work 1983 – 2018
December 1, 2018 - January 20, 2019