For each exhibition, the Richmond Art Gallery Association produces videos in which artists discuss the themes and processes behind their work. These videos screen for gallery visitors in the Hope Smith Art Lounge during the exhibition, and are available for watching on this page or on our YouTube channel. A complete archive of past videos is available in the menu to the right.
The RAG Youth Podcast Program was a pilot project in 2011 and 2014.  In collaboration with the Richmond Media Lab, Gallery staff worked with a group of Richmond youth to hear their interpretations of Art Gallery exhibitions and Public Art works.  Youth interviewed exhibiting artists, researched the artwork, and then provided their take on the art by creating a podcast to share with an online audience.  Listen to what youth think!
Latest Video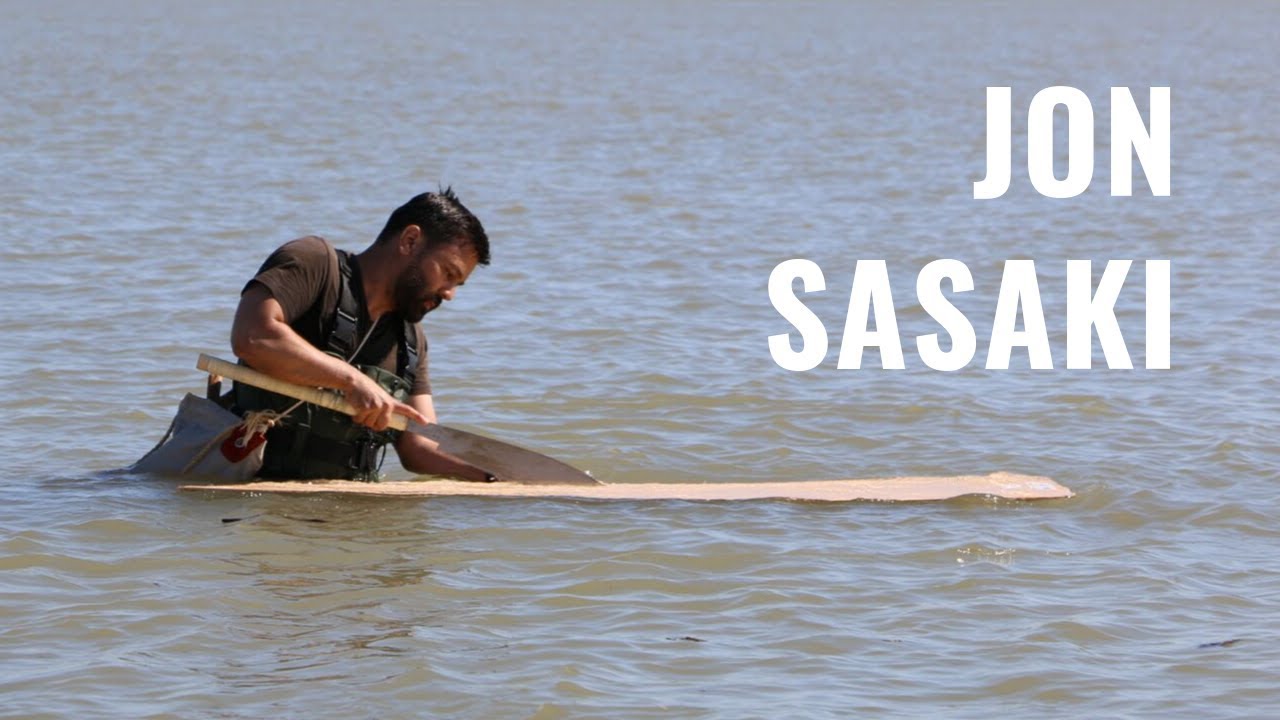 Artist Jon Sasaki discusses his current exhibition.
Exhibition:
Jon Sasaki
We First Need a Boat for the Rising Tide to Lift Us
September 29, 2019 - November 17, 2019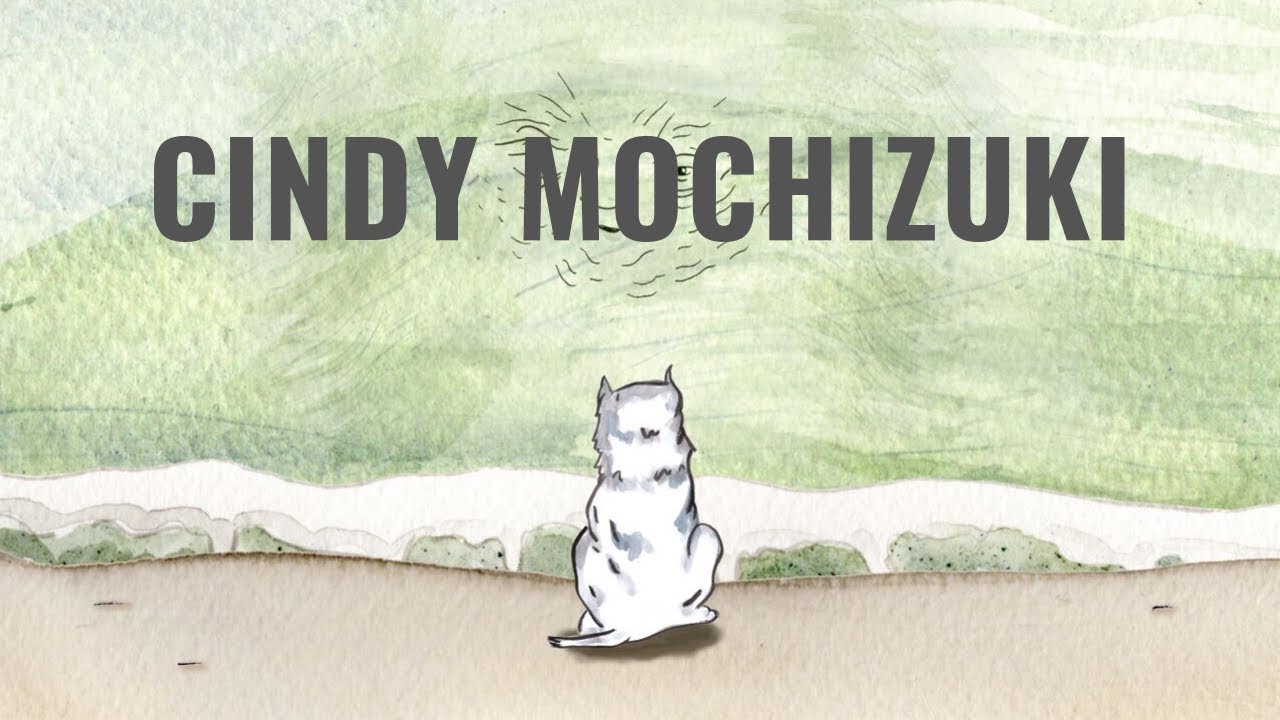 Artist Cindy Mochizuki discusses her current exhibition.
Exhibition:
Cindy Mochizuki
Cave to Dream
September 29, 2019 - November 17, 2019